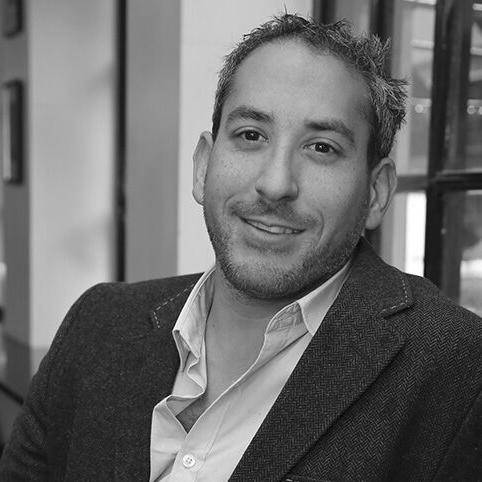 Lou Swaine
Branding & Marketing

Lou specialises in communicating, visually. With over 25 years' experience in the design industry Lou is uniquely skilled at creating, evolving and applying a core idea/design across any touchpoint. Typically, there is a clear divide between creators, implementors and project managers — Lou bridges that gap. He is as creative as he is technically proficient, whilst able to logically manage and deliver any size project.
Lou's background included leading the team responsible for delivering arguably the largest project on the planet — the look and feel for the London 2012 Olympic and Paralympic Games. The project spanned 3.5 years (at FutureBrand, London) and included designing and producing various collateral including 2012 tickets, field-of-play, retail designs and more than 100 toolkits detailing brand application.
Lou's portfolio includes: Arcelor Mittal; Armani; Barclays; British Airways; Canon; Columbia Tristar; Disney; Foreign Office; Hamleys; Japan Airlines; Kenwood; London 2012 Olympic and Paralympic Games; Nestle; Nissan; Omega; Philips; Sainsbury's; Sony; Toyota; UEFA; Unilever; Visa.