Are you looking to rename your offering?
Do you need a website?
​Do you need ​branding​ guidance​?
​A​re you creating a new menu​, table talker or flyer​?
​
The way in which you communicate with your guests is arguably more important than the products and services you provide them because unless you can communicate clearly about what you have to offer, you are unlikely to sell effectively. From the colours and fonts you use to the signage, menu layout and quality of the napkins and straws, every part of your business combines to create a brand message. Aston are experts in branding, our team of specialists have experience across the board and proven track record of implementing branding improvements which drive sales.
Services include:
​
Logo Design
Website Design
Business Cards
Email Signatures
Signage
Colours
Menus
Table Talkers
Brand Message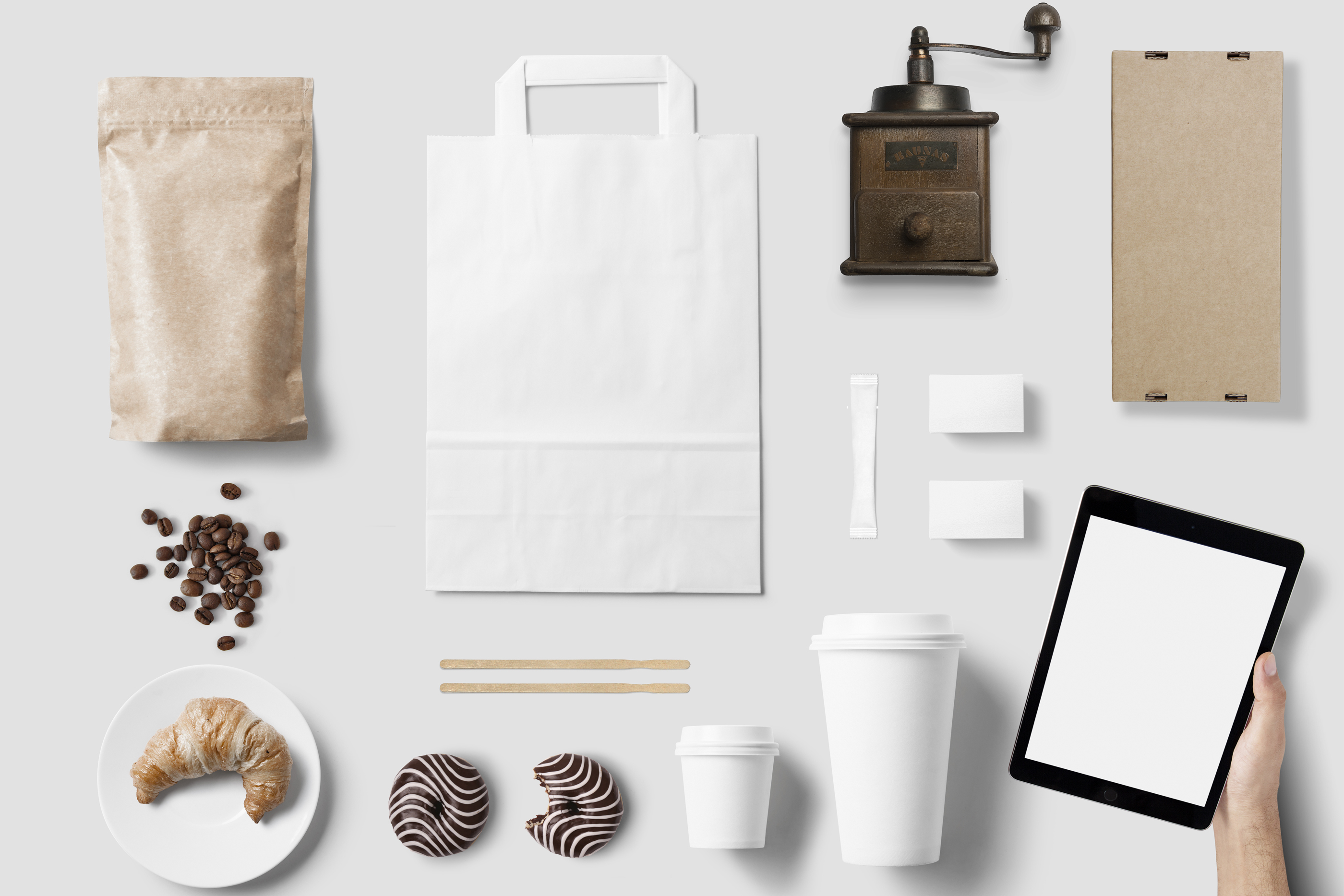 Logo Design
Does your logo communicate your company vision?
Your logo is often the first point of contact your client has with you, it's your first impression and first opportunity to communicate as much as possible about your business. A professionally designed logo makes you memorable, telegraphs your approach, your standards
and demonstrates attention to detail.
Our team create logos that take into consideration all aspects of your company, your vision, values,
strengths and goals.
Website Design
Is your website bringing clients to your outlet?
A professional website is an essential selling tool to entice clients to visiting your outlet.
A well­designed website will do the selling for you 24 hours a day.
It's your opportunity to explain everything about why your outlet is worth visiting, what you do, how and why you do it and so much more.
An optimised website will entice clients and generate bookings and sales, an ineffective website can reflect poorly on your business and actually deter clients.
Using our years of experience in hospitality website design, our team of experts produce creative and visually attractive websites that are focussed in driving client sales.
Business Cards
Are people impressed when they get your business cards?
A business card is an often overlooked pocket size selling tool.
It's not just about your name, your business details or contact information.
A carefully designed business card is inexpensive but can be priceless as a means of communicating your sales message to potential clients.
Individuals that have an engaging business card and use it to its full potential, sell more.
Our team produce creative and visually attractive business cards that enhance the image of your company and make you stand out in the pile.
Email Signatures
Is your email signature selling?
An email signature is an often overlooked tool to share key messages and sales opportunities.
Email signatures exist to re-confirm your contact details, but if you optimised them for selling they become a, powerful tool in your arsenal which is in constant use.
Consider how many emails you send each day.
Using an email signature correctly can mean you direct clients to your online presence or to key marketing messages which drives sales.
Our team create professional and optimised email signatures that transform the way you sell to your clients in an appealing way.
Signage
Does your signage attract clients?
The quality of your signage, its positioning, colouring, illumination and numerous other factors can bea deciding factor for attracting clients to your outlet.
Just like a logo, optimised signage ​is important because it is a visual image of the company's brand and identity, and together with the company name it is one of the main things that will make a business memorable to its' clients.
Professionally designed signage encourages more footfall but also reinforces your brand messages.
Our team of experienced specialists create bespoke signage which is optimised, high quality and "on­-message" for your brand.
Colours
How do your clients feel when they see your company colours?
Your colours are everywhere. On your website, your tables, walls, etc.
Colours are effective in setting the right mood, but often overlooked in the hospitality industry.
The right combination of colours can help to influence client's mood and behaviour.
You can encourage feelings of relaxation, excitement, adventure or lethargy using the correct palette.
Working closely with you, our team of experts can choose the most appropriate colours for your brand message, ambience and company vision.
Menus
Do you know if your menu is selling the right way?
A menu is not just your list of food and beverage items.
A carefully designed menu is a very powerful selling tool because it helps clients make the right choices and can sell more or less of certain products depending on colour, layout and font choices.
Our team of experts produce creative and visually attractive menus that are optimised to enhance your selling potential.
Table Talkers
Do you have specific offerings and messages you want to draw attention to?
A table talker is a marketing tool placed on the table with special offers or popular items.
It's usually triangular folded plastic or card and is heavily utilised in coffee shops, hotels and restaurants to publicise certain offers.
A table talker can draw your client's attention to where you need it and produce upsell and cross sell opportunities, reducing this burden from your serving staff.
Our team of experts create appealing and mouth­-watering table talkers that will make your clients buy those extra desserts and special coffees that make a significant impact on the bottom line.
Brand Message
Are you talking to your clients' in their own language?
A brand message is the image portrayed and language use at every "touch point" with your clients.
Optimised brand messages entice new clients and successfully promote businesses based on their values, before their products.
A carefully studied brand message can inspire, motivate and excite your clients to connect with your business and ultimately buy more.
Our team analyse all aspects of your brand message and ensure every communication you make is ''on-message'' and consistent.