Are your costs spiralling but you're not sure how to tackle it?
Do you know which items on the menu are your profit cent​re​s and which are loss makers?
Do you need help sourcing better value ingredients?
Are your yield and portion control eating in to your profits?​
​
Aston are experts in cost reduction and helping to establish and maintain healthy profit margins. From ensuring maximum yield from your ingredients to changing suppliers and monitoring wastage and breakage, there are numerous diverse factors that can directly affect the bottom line.
Services include:
​
Ingredient Cost Analysis
Yield Testing
Recipe Costing
Sales Price Analysis
Breakage Analysis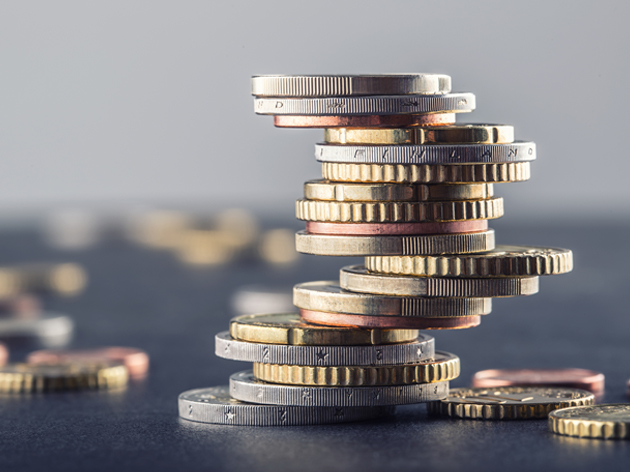 Ingredient Cost Analysis
Are you paying too much for your ingredients?
Getting the best quality ingredients at the best price is the aim of all food outlets, but it's rarely achieved. Keeping the cost of all ingredients under control and maintaining levels of quality is a continuous balancing act.
​This is a vital step in the success of a restaurant. Getting the best ingredients at the right price means you can afford to reinvest in your business and succeed.
95% of restaurant closures are due to poor management of cost and lack of experience. We have created an easy­to­follow and inexpensive system that will help you keep your costs under control and give you the peace of mind that you are getting the best at all times.
Yield Testing
Do you know how far your apples go?
A yield test tells you the amount and cost of edible product you will get after washing, cleaning and cooking ingredients.
For example, in an apple you would only be able to eat 80% of the fruit after washing, peeling and coring it; but the supplier charges you for 100%. So, how do you factor this into your recipes to ensure you don't lose money?
By knowing the yield of your ingredients will help you reduce your costs and increase revenue.
We have created a system to quickly and easily test the ingredients in your operation to ensure your recipes are costed correctly and bring you the sales you deserve.
Recipe Costing
How much do you spend on oil or salt every year?
Recipe costing takes into consideration all ingredients in your recipes from the main ingredients to the overlooked ones like salt, pepper and oil as well as labour cost and wastage.
Some ingredients are very cheap but they have an impact on the overall cost of a recipe.
​Ensuring that your recipes have been costed correctly means you can charge the right price but this needs to be done in detail.
By knowing how much a dish costs, means you can confidently know how much money you will make from selling it. This will help you to make better sales projections, improve your bottom line and to calculate your needs for expansion.
We have created an easy to follow recipe sheet that takes into consideration costs, allergens and hygiene requirements that can be printed for all departments in your outlet.
Sales Price Analysis
Are you competitive when it comes to pricing?
Analysing your prices and your competitors' is only one piece of this complicated puzzle.
Price too high and you risk alienating groups of clients, too low and you may invite clients to question the quality of your offering.
We are experts at analysing pricing trends and providing you with insight to striking the right sales price.
Breakage Analysis
How many glasses and plates have been broken in your outlet so far this year?
Keeping track of your broken items and identifying their cost is an often overlooked item which makes a difference when it comes to your profits.
​Knowing how much you spend on broken items each month will help you to budget better and to implement systems to reduce this cost.
We can help you to find out the cost of your broken items and provide you with a system to ensure these are monitored and are kept to a minimum.