Are you a franchisee?
Do you need help outside the remit of the franchiser?
Would you like unbiased 3rd party feedback​?
Franchised businesses are among the most successful in the hospitality industry. Franchises are successful because they are base upon tried and tested core principles and structures which can be replicated in new locations and with new people. With stringent standards to uphold, Aston are the experts in franchise support, providing preemptive, un-biased feedback relating to not only how the business runs, but in relation to maintaining safety standards and operational standards.
Franchisors provid extensive support and guidance to franchisees, but often it's an "outsider" to the business who can provide the most valuable feedback and insight, which would benefit the Franchisee and the Franchisor by default.
Services include:
Pre EHO Inspection & Hygiene Star Rating
Staff Levels & Portion Control Training
Mystery Shopping
Franchisee Standards Support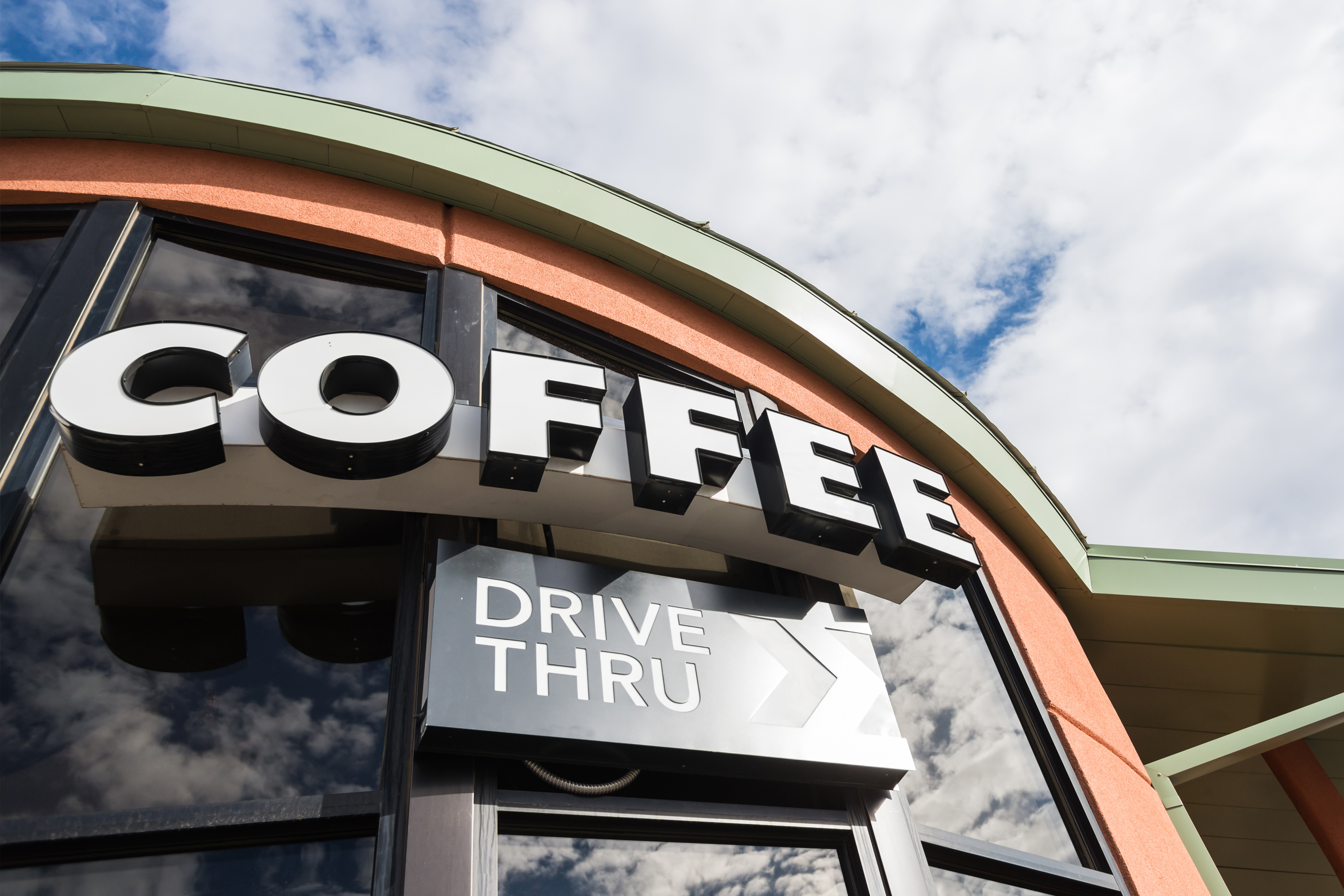 Pre EHO Inspection & Hygiene Star Rating
Are you ready for the surprise visit from the local health authorities?
Did you know that from 2018 it will become compulsory to display your Hygiene Star Rating?
Did you know that your hygiene rating is available to the public via the FSA (Food Standards Agency)?
Pre Environmental Health Officer Guidance is a regular service that addresses areas of improvement within your operation prior to any EHO surprise visit.
Your hygiene rating is now made public and a low rating can result in a loss of business.
EHOs come unannounced and often catch the food and beverage team off guard. By regularly keeping a close eye on the procedures and systems
followed by your team, you could improve or avoid low ratings, a potential fine or even a closure notice.
We are experts in hygiene and safety and support food and beverage outlets in keeping standards consistent thus making the team proactive, clients safe and your business thrive.
Staff Levels & Portion Control Training
Are your margins thin?
Franchisees often receive very little guidance on how much staff they should have in place as well as the size of their portions.
Staff levels and portion size have a direct impact on the bottom line, but with no guidance it's difficult to know how best to tackle the issue.
Knowing how much of an ingredient is required and how often to order is fundamental to driving profit. Similarly, knowing how many staff you need and how to utilise them can erode profitability.
We work with a number of franchised operations to ensure they are achieving a profit by coaching franchisees on portion control, wastage management and staff numbers.
Mystery Shopping
What happens when you are not there?
Mystery shoppers are individuals that pose as clients in your outlet and provide you with a detailed report on food, service, ambience, and areas of improvement from a third party viewpoint.
When staff know they can be audited at any time, they are more likely to keep the standards high. This will help your business to be consistent and growing.
We have a dedicated team of mystery shoppers that rotate so staff would not recognise them, giving business owners and managers that extra peace of mind that all is
running smoothly.
Franchisee Standards Support
Do you find monthly compliance visits by your franchisor daunting?
Franchise standards coaching helps you to ensure you tick all the boxes before the franchisor sends their compliance auditor.
Franchisees are often very busy and at the same time under pressure not to be marked for non­-compliance.
​By having all areas monitored by us, you can confidently expect to pass the visit without hassle.
We already work with a number of franchised operations to ensure they have a stress-free audit.