Do you have high staff turnover?
Are you spending too much on staff?
Do you struggle to find the right people?​
Your staff are your business. The right staff, correctly motivated and rewarded are unstoppable and provide the best, most memorable service for your guests. Aston are experts in training and recruitment, from finding qualified and experienced professionals to personal development, specialised skill training, conflict resolution and more.
Services include:​
Acquisition of trained & skilled staff
Ongoing training planning
Staff retention coaching
Conflict resolution
Staff yield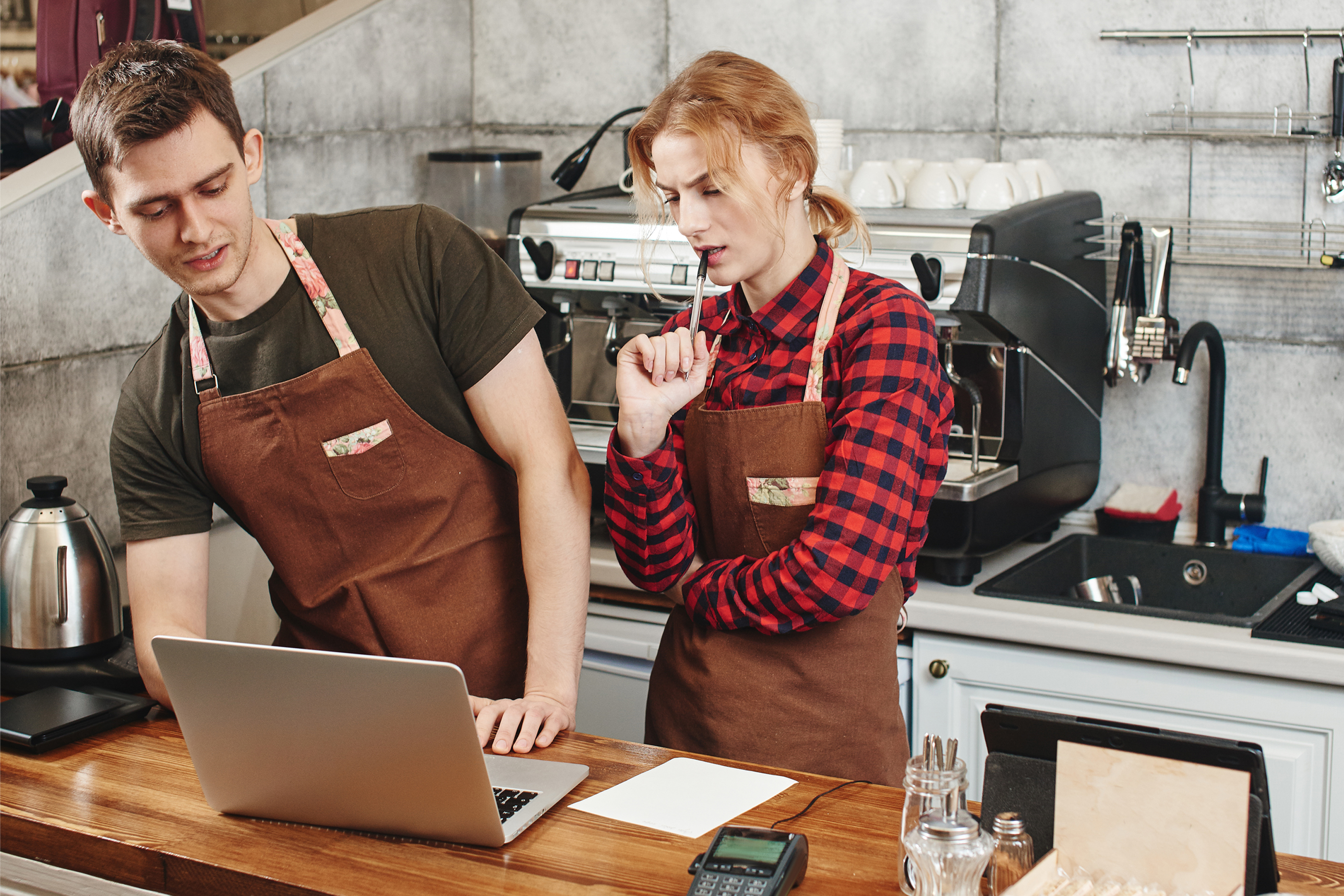 Acquisition of trained & skilled staff
Are you looking for staff with the right skills, experience and attitude?
Acquiring trained and skilled staff involves the interviewing and selection of the right people and knowing where to find them.
Having the right staff is the lifeblood of your business. When done right, the selection will give you staff that are loyal and that yield tangible results that will keep your clients coming back and your revenue improving.
We are experts in sourcing and selecting the best fit for your organisation.
Ongoing training planning
Are you getting the most out of your staff?
Ongoing training planning helps you to ensure each member of your team gets the development they need.
Happy staff bring more money to your bottom line because they don't work for you, they work with you.
Having a training plan in place and checked on a regular basis helps your staff improve their skills, progress their career and know that they are truly valued.
We are experts in producing training planning for hospitality staff which ensures consistent levels of staff motivation as well as quality of output.
Staff retention coaching
Do you have a high turnover of staff?
Staff retention coaching helps you to keep your staff from leaving you and going to the competition.
Staff are an investment that is at the core of your business.
Hiring new staff on a regular basis not only is an expense that can erode your profits but it will keep the quality of your service and offering limited to the experience and drive of your employees.
We are experts in motivating staff to stay loyal, rather than defect to the competition.
Conflict resolution
Do you suffer quarrelling, continuous disagreements and lack of communication within your team?
Conflict resolution addresses the areas of conflict and brings peace back within the team, often this is only possible using an unbiased third party.
Staff that are continually arguing, not cooperating with each other and being disruptive canseriously affect profitability and all aspects of your business.
When areas of conflict are tackled before they escalate, staff feel guided and mentored and are more likely to cooperate and remain loyal.
We are experts at motivating staff, resolving conflict and and turning negative staffing situations into positive ones.
Staff yield
How much are your staff worth to you?
Staff yield is the amount of business your staff generate for you, the amount of profit they create, the level of workload they put in.
Knowing how much yield you currently have is one thing, knowing how to improve it is quite another.
We are experts in managing and maximising staff yield, seeking opportunity and limiting wastage to maximise your profits.