What is it?
A support service for busy hospitality professionals that want to achieve more from their hard work and day to day activities as well as provide extra support for their team.
​
Why Beneficial?
Your teams will feel more appreciated.
Your standards will keep on increasing.
Your working hours will be reduced.
Your revenue will increase.
How does it work?
You choose the package that suits your needs.
We discuss how to work with your existing set up and requirements.
If you require advice we are happy to talk
SILVER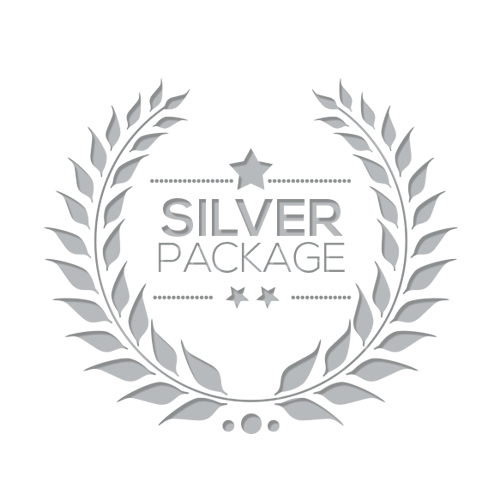 Quarterly Site Visit
Comprehensive Report
2 hr Service / Kitchen Training
Support Calls
Email Support
Access/Creation/Review of
10 Standard Operational Procedures
Monthly Tips
GOLD

Site Visit every other month
Comprehensive Report
50% off Food Costing
50% off Recipe Development
50% off Food Safety & Hygiene Audits
4 hr Service / Kitchen Training
1 hr Refresher Training
Support Calls
Email Support
Access/Creation/Review of Standard Operational Procedures
Monthly Tips
Platinum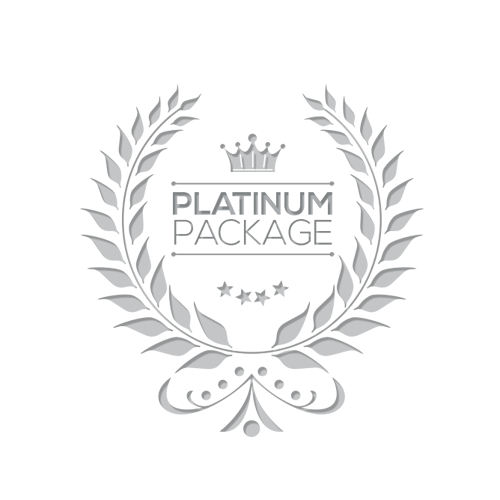 Monthly Site Visit
Comprehensive Report
60% off Food Costing
60% off Recipe Development
Monthly Food Safety & Hygiene Audits
6 hr Service / Kitchen Training
2 hr Refresher Training
Support Calls
Email Support
Access/ Creation/Review of Standard Operational Procedures
Monthly Tips