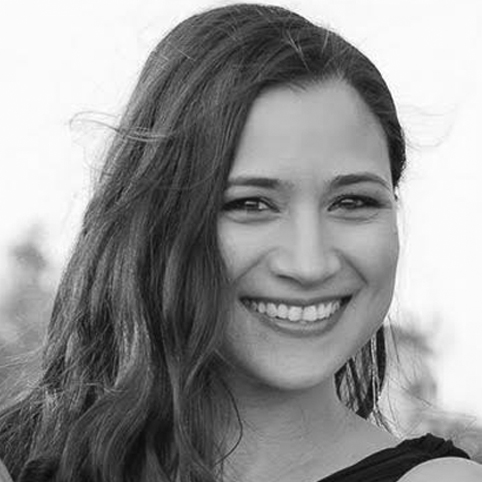 Christina Corbisiero
Creative Director
Christina Corbisiero has over twenty-years-experience in the arts and hospitality industry, she began studying Photography & Graphic Design in Naples, Italy where she graduated with honours.
Christina's passion for the industry was fuelled by becoming part of the senior team at Harrods of Knightsbridge in London and later for the BBC.
In 2011 Christina headed to Malaysia where she headed numerous high-end consultancy projects including prestigious names as Hyatt Hotels & Resorts and Shangri La.
In 2014 co-founded Aston Hospitality Experts and remained Creative Director of the company. Aston Hospitality Experts was created as a one stop shop style consultancy, focusing on everything from menus to branding, cost reduction and operational analysis.
With a wealth of experience, extensive industry knowledge and a passion for excellence, Aston Hospitality Experts are like no other.
Together with this team, they ARE experts in hospitality.