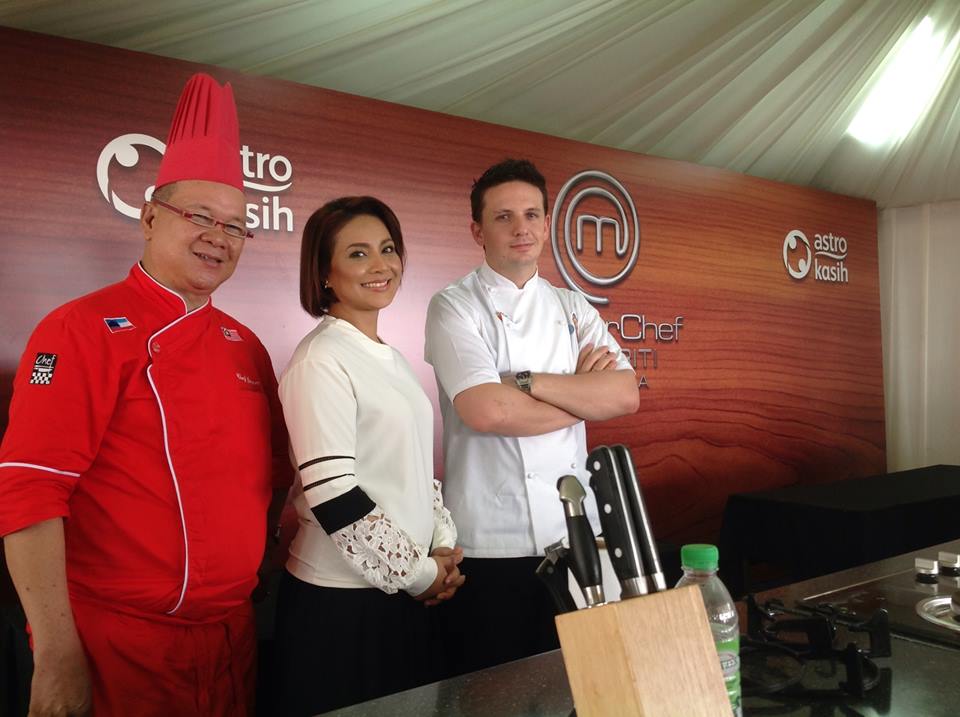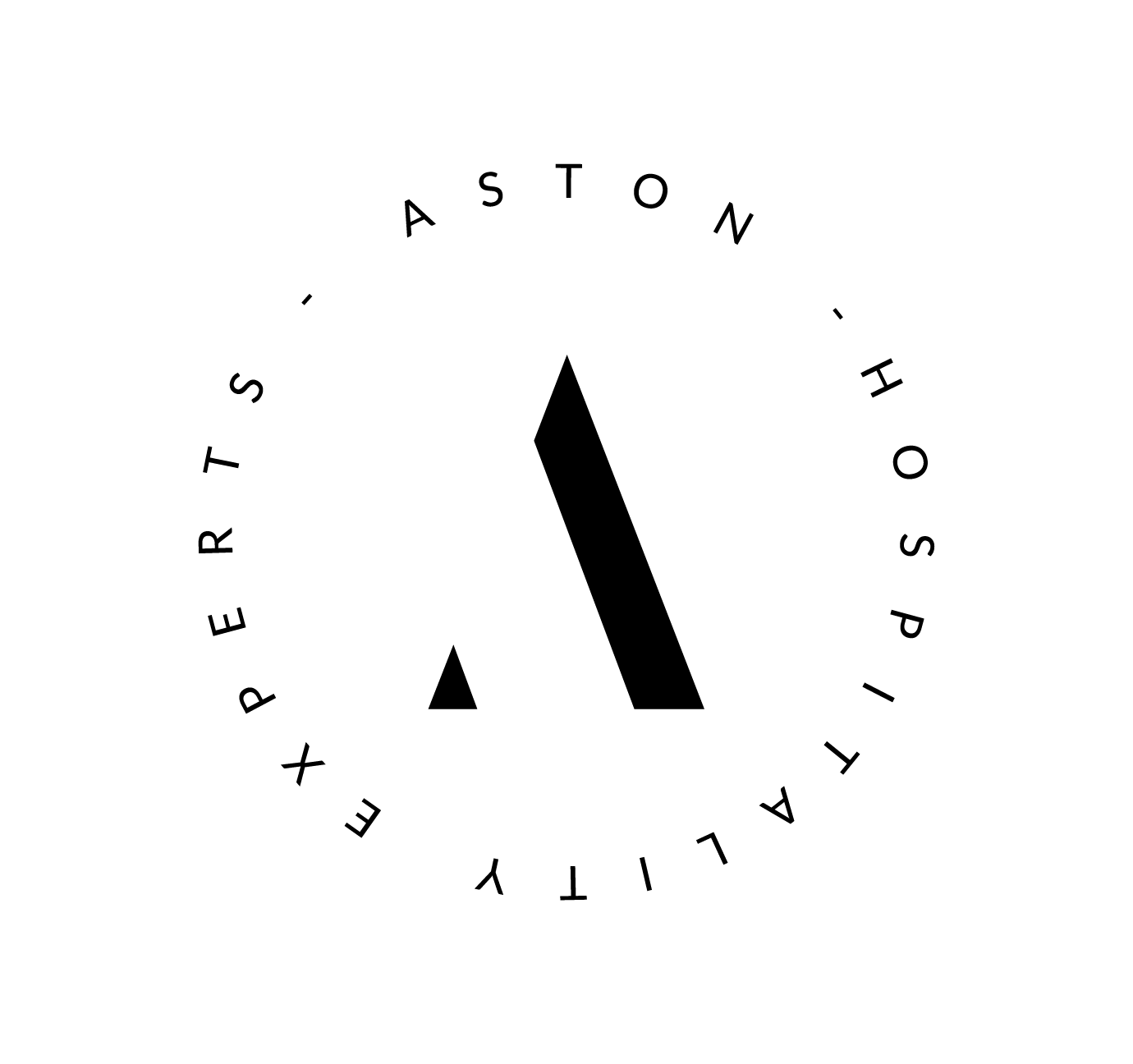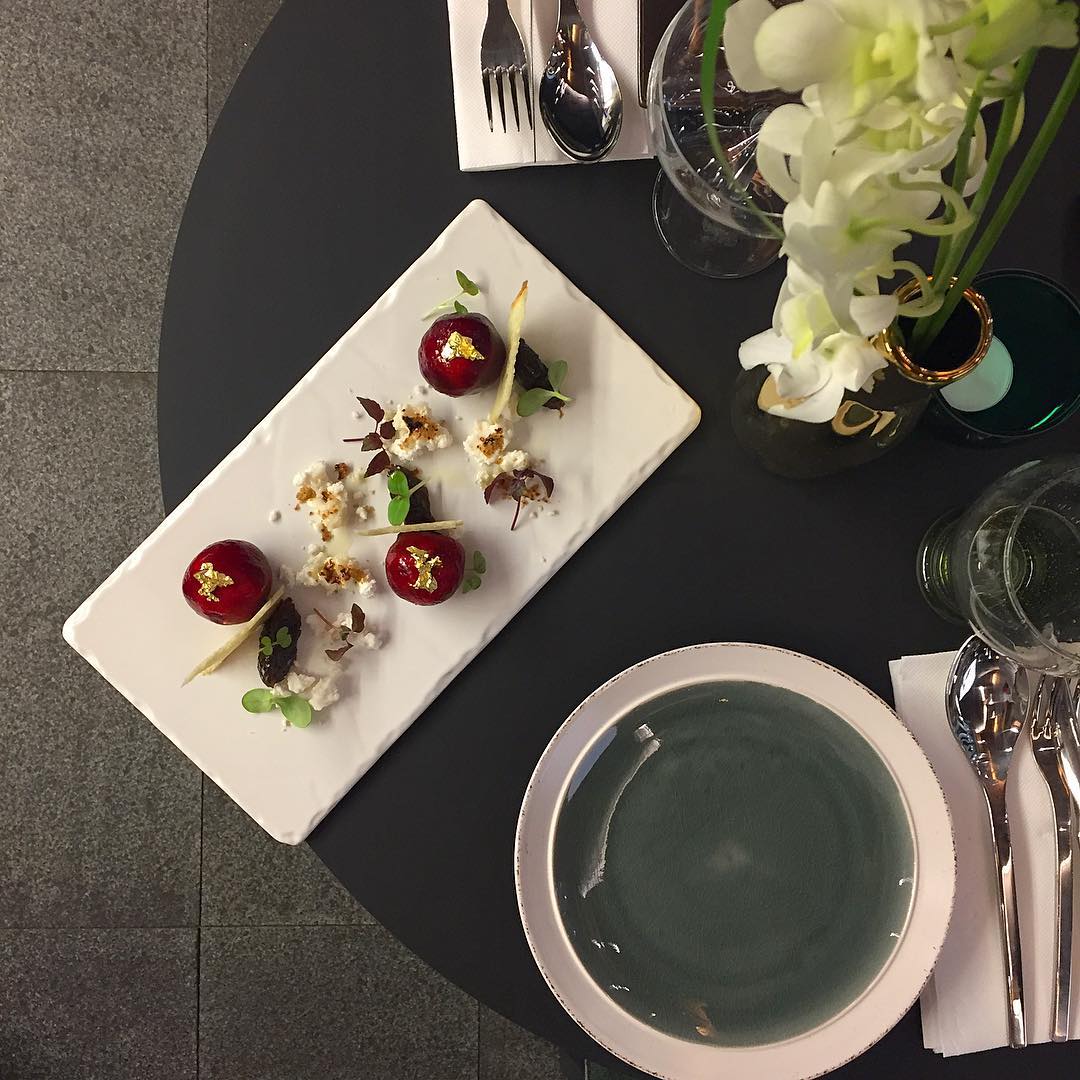 Add

ing value to your project is our Primary Mission,
with long term success in view.
''Your Solution"
In the hospitality industry, there are a number of diverse needs depending on the nature of your business. You could hire consultants or companies to advise on food & beverage or front office matters. You could hire branding and marketing advisors, concept development consultants or printers for your new menu.
But why spend time hiring different companies and consultants when your main focus is running a successful business?
Exactly.
At Aston Hospitality Experts we bring together years of experience and a multitude of specialist services which enable us to become the one stop shop for all of your needs.
Need a new menu design?
Need to look at cost reduction?
Like to attract more Middle Eastern or Asian clientele?
Need branding and signage advice?
Need a Contract Catering Management solution?
We are the experts in hospitality.
Founded by Maurizio Ferraiuolo, Aston Hospitality Experts offer a 5 star service specialising exclusively in the hospitality industry.
With the flexibility to fit the varying needs and budgets, Aston Hospitality Experts focus on the specialised needs of the hospitality industry and utilise years of experience and a broad range of specialists to deliver.
Our projects span from the successful Setup & Launch of F&B operations, including and not limited to Concept Creation & Design, Fit-out, Supplier Selection, Price Negotiation, Menu Planning, Menu Design & Printing, Marketing, Selection & Training of staff, Health & Safety,
Quality Management & Auditing Coaching and implementation of SOPs to the support of the senior management team with brain-storming sessions, creative and innovative ideas aimed at the improvement of the bottom line.
We understand that time is money and that to be successful, a project needs to be done right the first time, so whatever your business needs, we will find a solution that suits and we will be at your side from day one.
DESIGN
Concept Development
Location Search & Analysis
Feasibility Study
Budget / Business Plan
Concept Development

Location Search & Analysis
EXECUTION
Interior Design and Fit Out
Branding & Trademarking
Legal & Compliance
Menu Creation
Sales & Marketing
PR Strategy
Procurement
Recruitment & Training
Operations Manual Creation
Human Resources
Space & Layout Optimization
MANAGEMENT
Ongoing Operations Management
Standard Operational Procedures Analysis
Staff Roster Analysis
Operational Flow
Safety & Hygiene Compliance
Cost Reduction & Sales Improvement
Menu & Recipe Development
Recruitment, HR & Training
There are real great people after success
OUR TEAM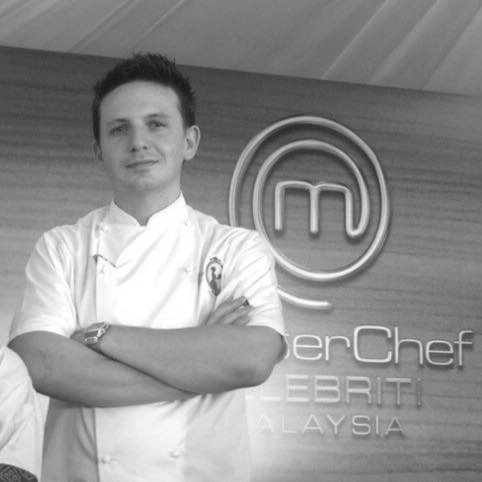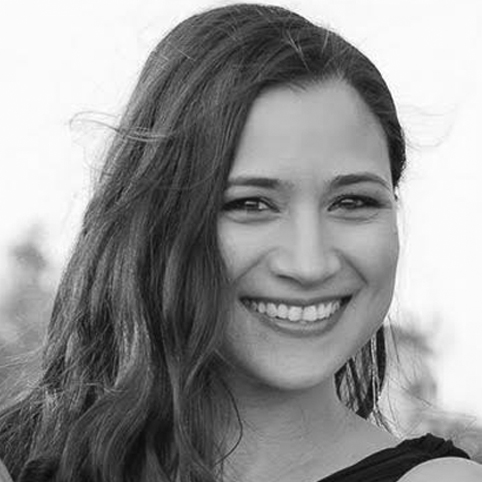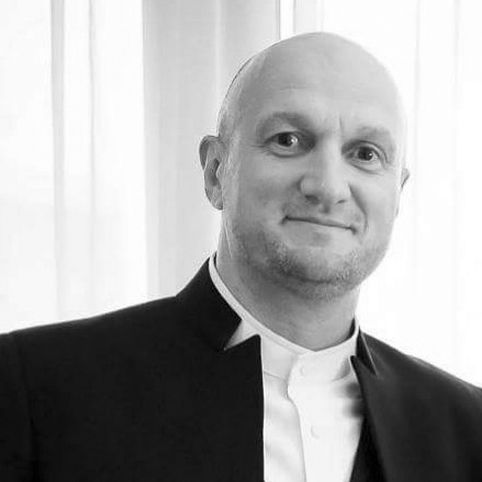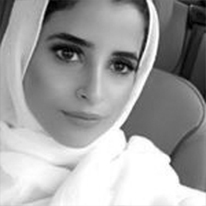 Rahaf Alanjeri
Director Middle East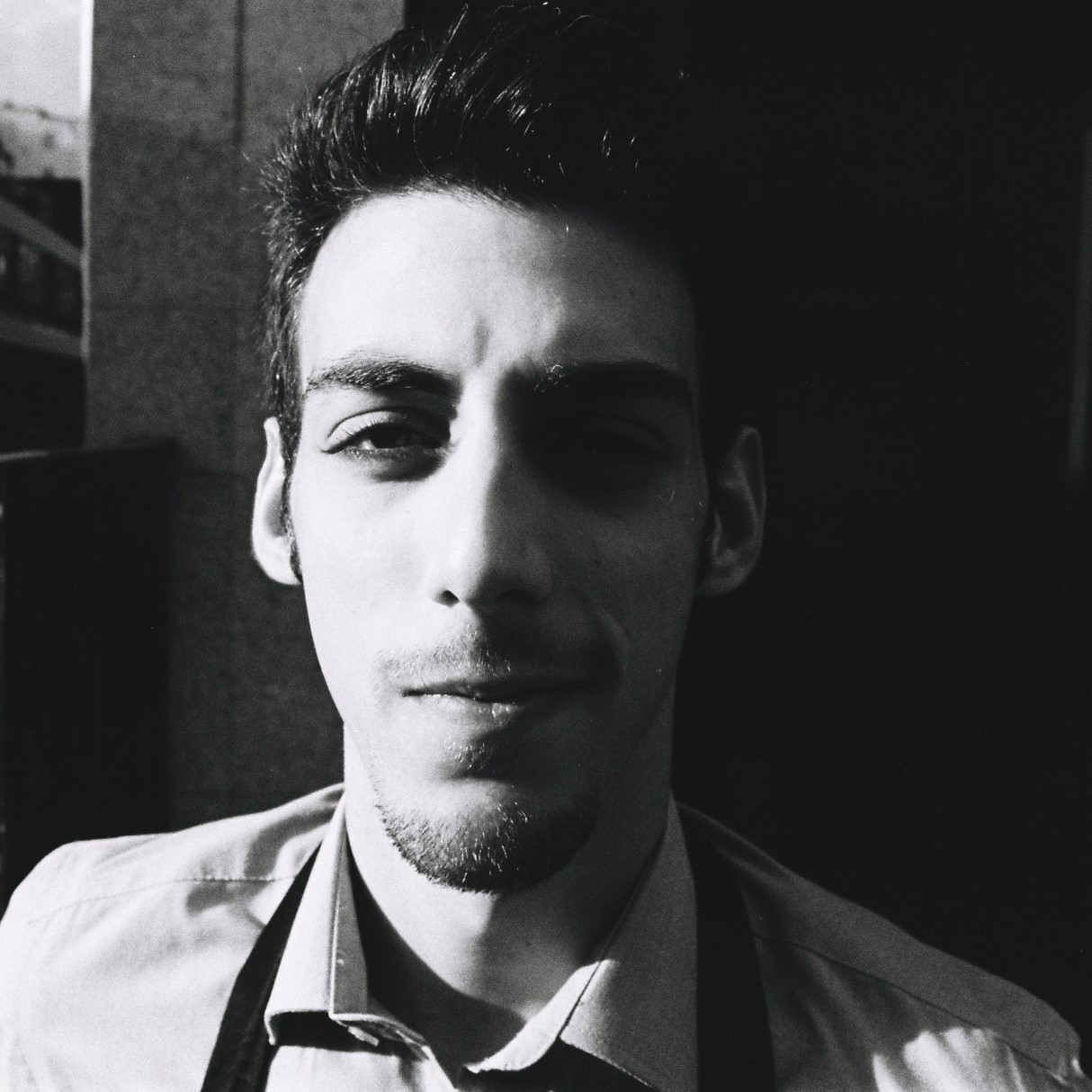 Manuele Casari
FOH Consultant