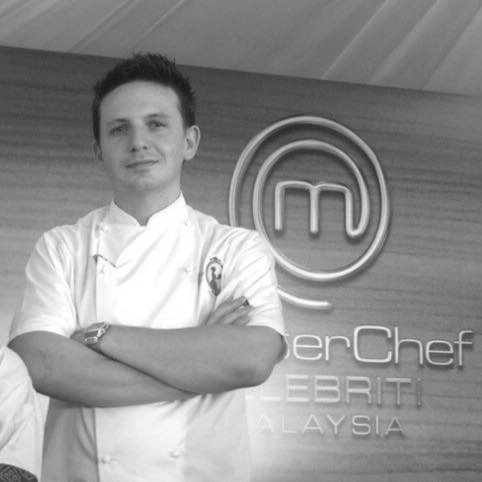 Maurizio Ferraiuolo
Managing Director
As a celebrity Chef, a guest judge on MasterChef Malaysia and Mohammed Al Fayed's personal chef, Maurizio Ferraiuolo has a unique and extensive skill set spanning all aspects of the hospitality industry.
Born in Johannesburg to Italian parents and with a lifelong passion for cooking that began at the tender age of 6, Maurizio is a graduate of the renowned Hotelier College Alfredo Beltrame of Venice Treviso.
With a wealth of experience running kitchens across the world, both in the UK and across the Middle East and Asia, Maurizio wanted to combine his diverse skill set and his extensive industry contacts.
Aston Hospitality Experts was created as a one stop shop style consultancy, focusing on everything from menus to branding, cost reduction and operational analysis.
With a wealth of experience, extensive industry knowledge and a passion for excellence, Aston Hospitality Experts are like no other.
Together with this team, they are experts in hospitality.