Are you looking to create an entirely new outlet?
Are you looking to expand to your 2nd/3rd/4th outlet?
Do you have a new concept you are looking to bring to market?
Growth and innovation are at the heart of every business. As experts in all aspects of the hospitality industry, Aston are well experience and well connected enough to assist with all aspects of creating new outlets. From initial conception right through to opening and beyond, we can provide bespoke assistance every step of the way.
Being experts in the field, we are able to deliver personalised solutions across marketing, PR and social media. All of which have a direct impact on the ongoing success of our your businesses. Our team of experienced experts are involved every step of the way, sharing their contacts and industry knowledge.
We cover all aspects of restaurant marketing, PR and social, from pre- opening and launching of new restaurants, to raising the profile of specific individuals such as chefs, hoteliers and business owners. Through strategic planning, creative thinking and strong media relations, we devise tailor-made campaigns for each client and deliver them across multiple platforms. Creating a sales plan will enable the business to expand its awareness in a congested market place and expose the business to a wider audience.
Services include:
Concept Development
Location Search & Analysis
Interior Design and Fit Out
Branding
Menu Creation
Supplier Sourcing
Staffing & Training
Operations Manual Creation
Project Management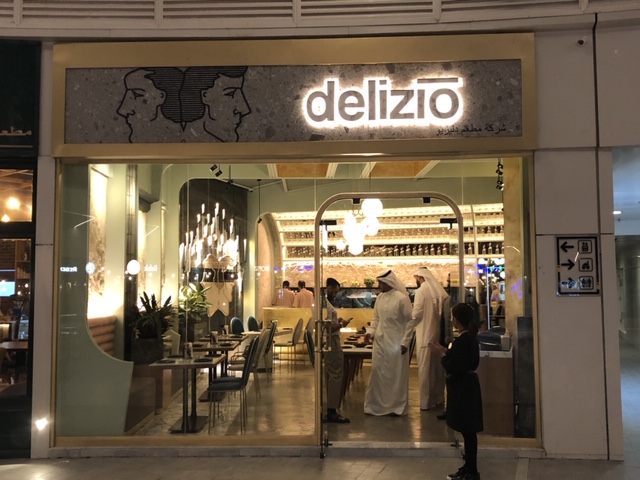 Concept Development
Unsure of what outlet to open?
Should it be large, medium, small, halal, vegan, vegetarian?
What will the opening hours be?
​Developing a concept is one of the most crucial areas in starting a new food and beverage business. The concept will dictate the success or failure of the whole project.

The development process includes a deep research of the market and the trends as a feasilbility study, a SWOT analysis and a budget to give you peace of mind before you go ahead financing the project.

We have a unique approach and extensive insight into current market trends that will ensure your concept is ahead of the competition. 
Location Search & Analysis
Did you know that 70% of a restaurant or café's success is its location?
Location analysis takes into consideration local clients, transport links, competitors analysis, footfall and the buying power of potential clients.
Countless restaurants fail each year due to location issues and lack of footfall.
We are a team of experts in the European, Middle Eastern and Asian market, we understand the diverse needs across multiple markets and how location fits
into the bigger picture, on a local scale.
Design & Fit Out
Are you sure you have a winning concept?
Design and fit out is the process from layout to colours, from equipment sourcing to fitting, it's where everything "comes to life".
Choosing the right design and fit out company is important as your interiors are your most accessible brand messages. The right design and fit out company will bring clients to your door and will ensure the equipment chosen is of a quality which will give you a generous return on investment.
Our creative team are experts at designing and fitting outlets across a wide range of budgets and briefs.
New Outlet Branding
We are experts in all aspects of hospitality branding, from menus to table talkers, colours, logos and websites.
​Whatever your new outlet may require to succeed, we can deliver.
Menu Creation
We are experts in all aspects of menus, from layout to pricing, printing and deign.
Whatever you need for your menus, we can deliver.
Supplier Sourcing
How do you know which supplier will provide you both competitive prices and quality?
Supplier sourcing is the selection of the best suppliers on the market offering the most competitive prices.
​Suppliers are like family. The right one will stay with you for a lifetime.
Having a good relationship with a supplier is important and once that happen, you are working with the same vision in mind.
With years of experience, we are very well linked to excellent suppliers in the market and have an established relationship with them.
We can help you to foster lasting relationships that would yield beneficial financial results.
Staffing & Training
We are experts in all aspects of hospitality staffing, from recruitment to training, conflict resolution and more.
Whatever your new outlet may require to succeed, we can deliver.
Operations Manual Creation
What to do, when to do it and how to do it?
An operations manual is the guide to every detail and process for successfully running an outlet.
Staff at all levels will have a step by step guide to their daily duties which is essential for consistency in both service and food production.
Operations manuals ensure consistency at all levels. They ensure the general vision, the goals and general rules and regulations are understood by all staff.
We have prepared detailed operations manuals forvarious operations around the globe that have improvedtheir communication, flow and consistency.