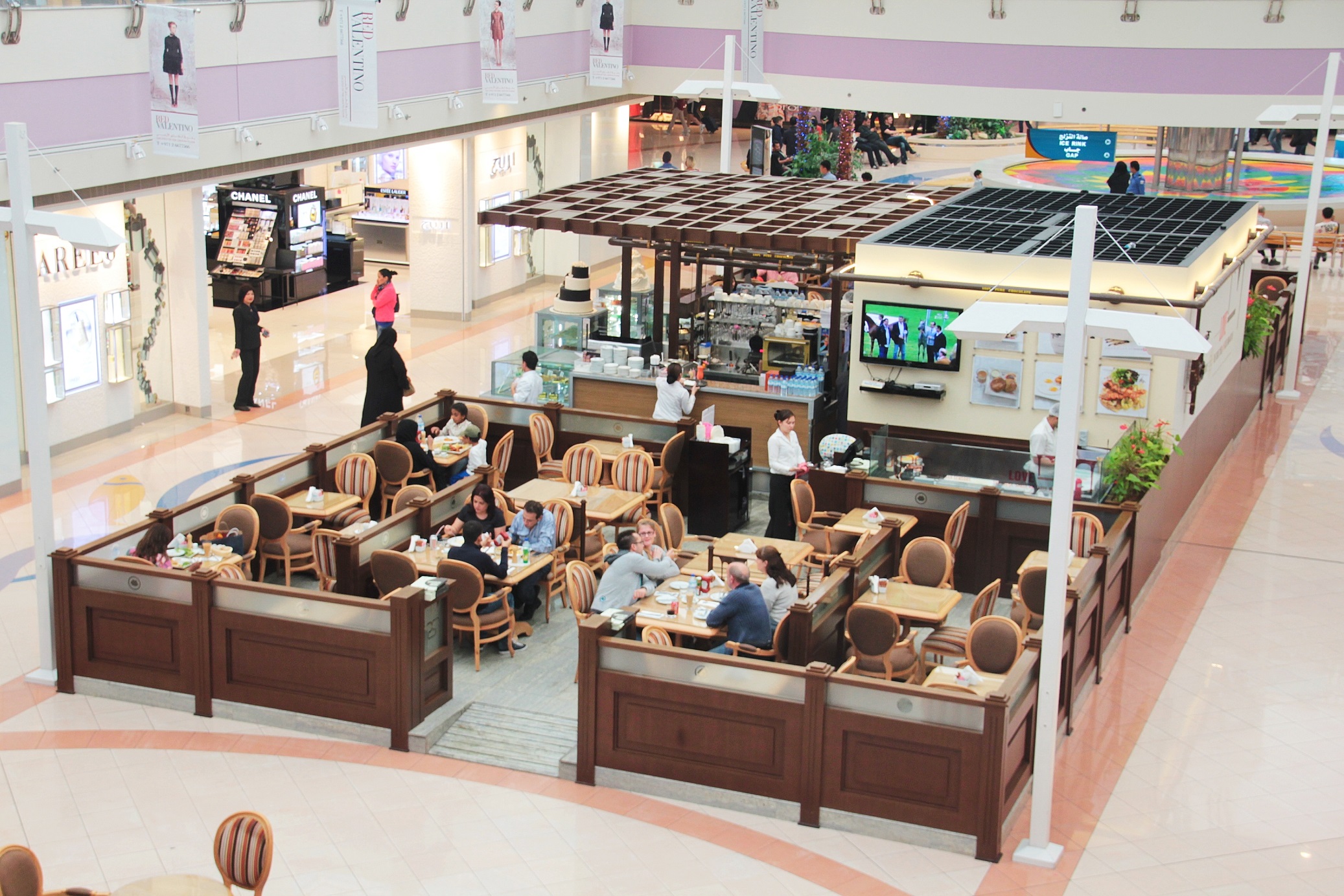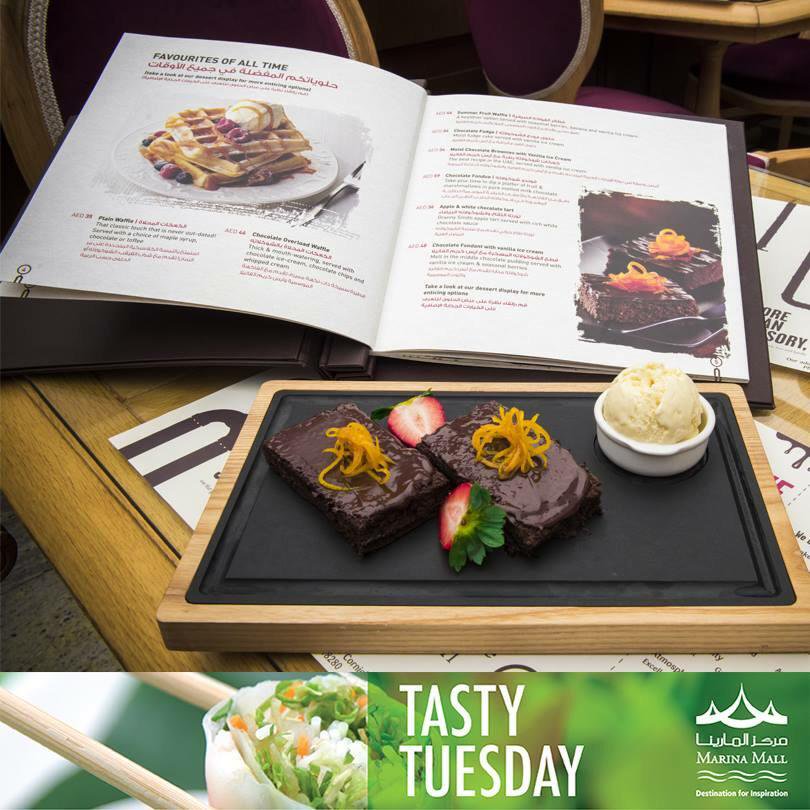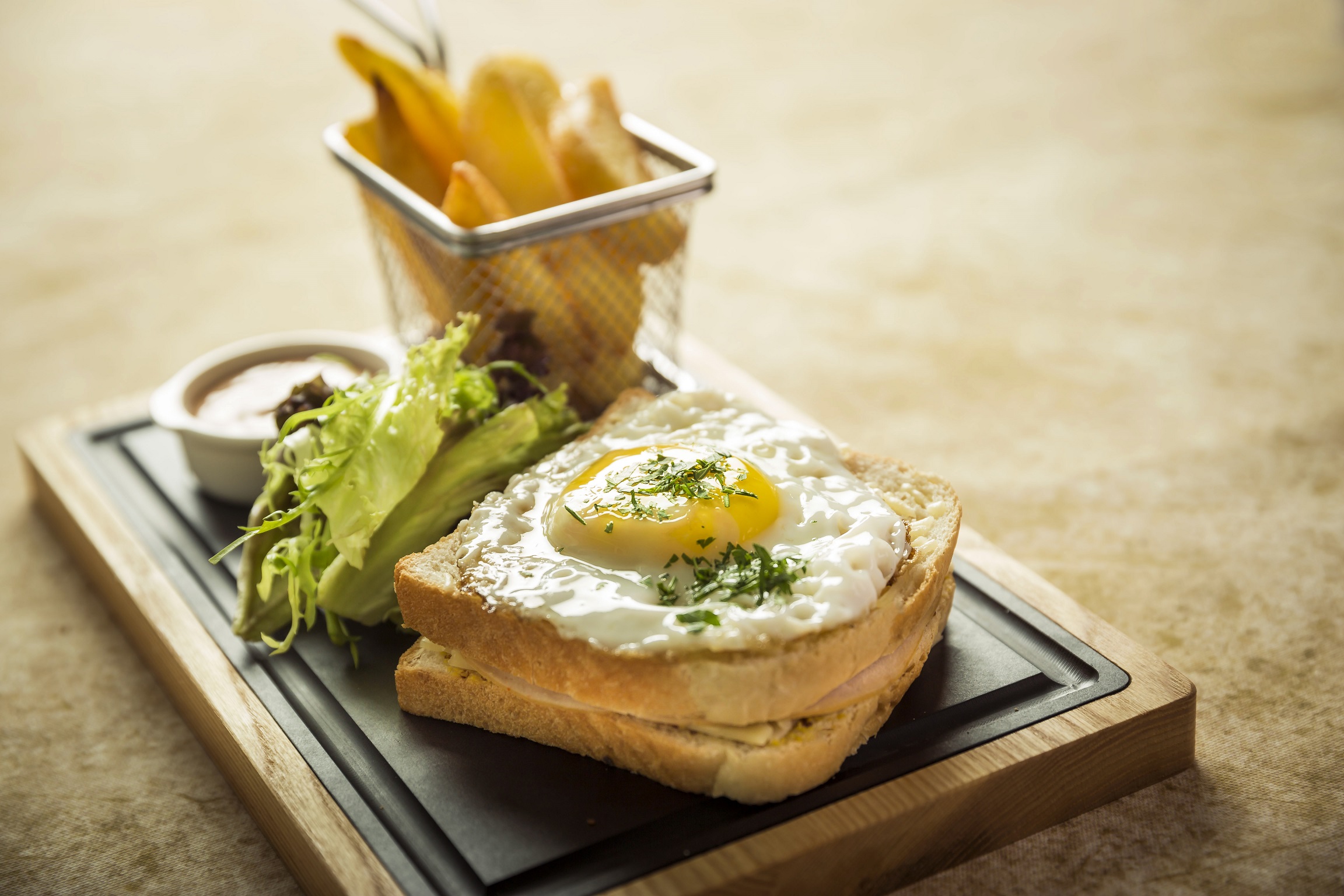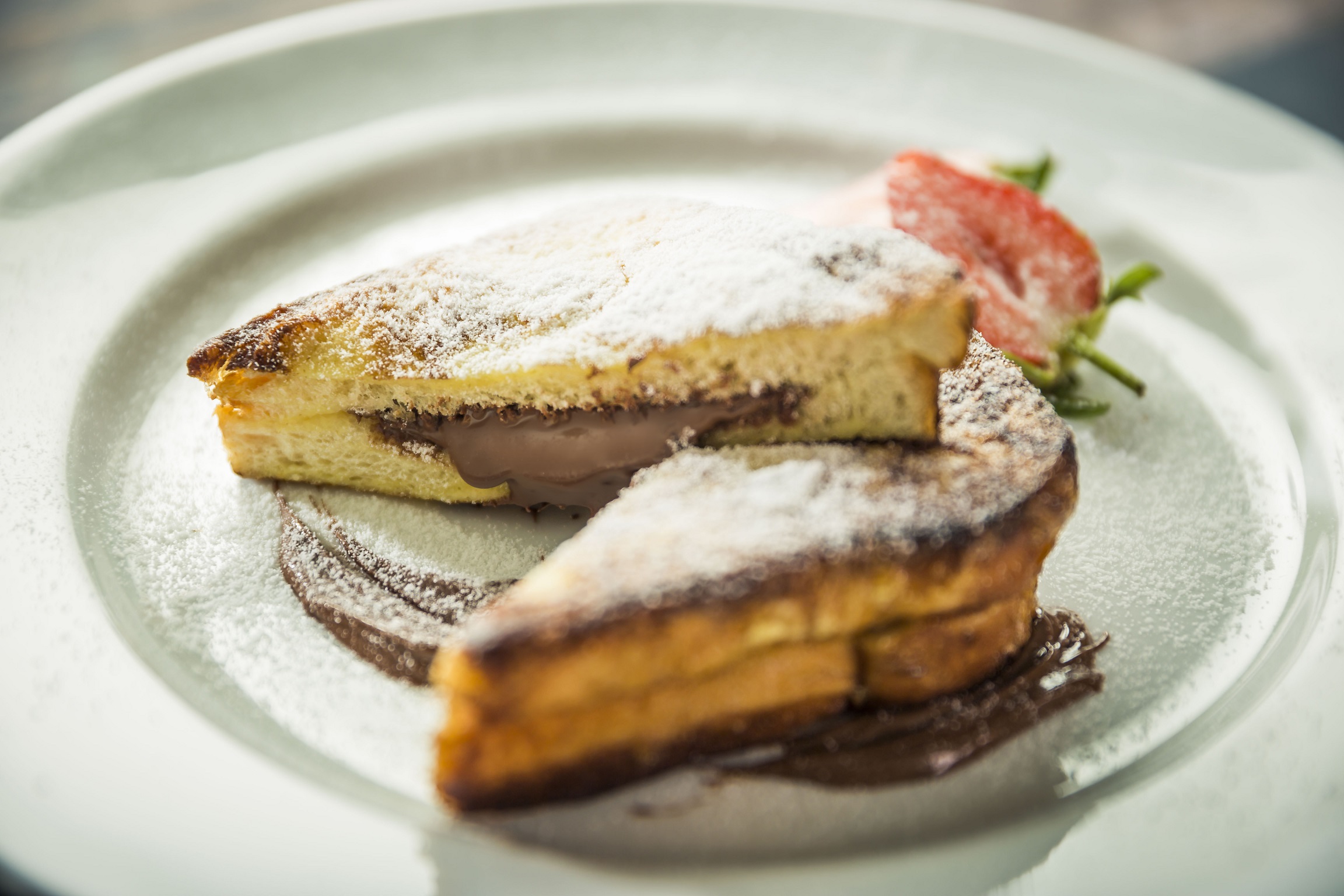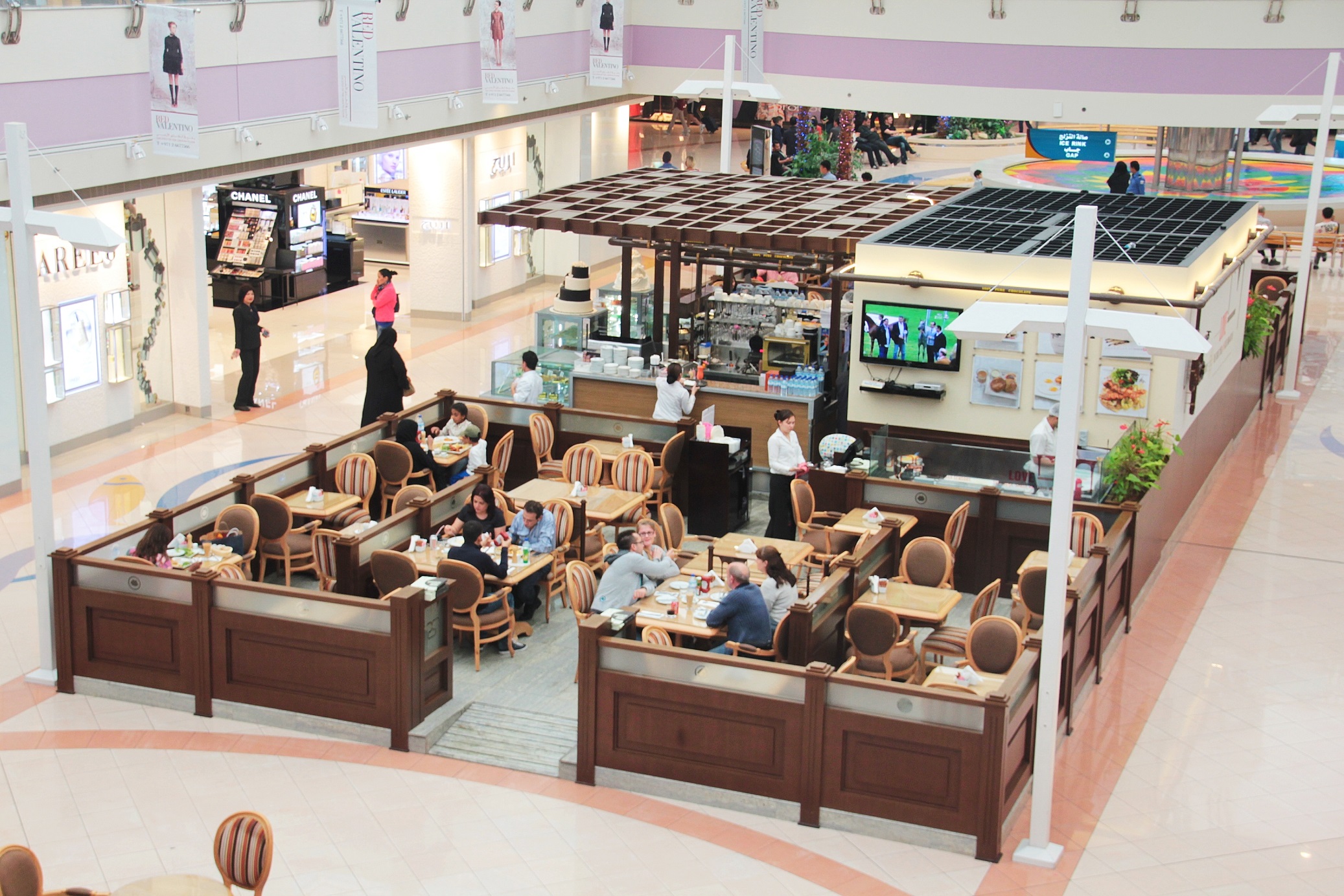 Client
Lips Café & Restaurant, Abu Dhabi
Successful Restaurant concept in Abu Dhabi's prestigious Marina Mall .
The team at Aston were involved in the following tasks:
Operational assessment
Workflow adaptations
Recovery of 50K in revenue thanks to operational changes
Kitchen Design
Selection of Equipment
40% Increase in sales
CPU set up and launch
Staff Training
The Solution
The team at Aston Hospitality Experts assessed
the operational challenges and worked with the
Group's CPU (Central Production Unit) to marinate, portion & vacuum-pack all mains whilst fitting a Convection Oven fitted with a water filtered exhaust that removes all odours and fumes.
Aston assisted the Restaurant Group in dealing with the Mall's management by providing a detailed report and inviting the GM players for a meal to personally experience the positive change.
A Marketing campaign was launched and within the span of 1.5 months the regular customers returned and the revenue was healthy once again.