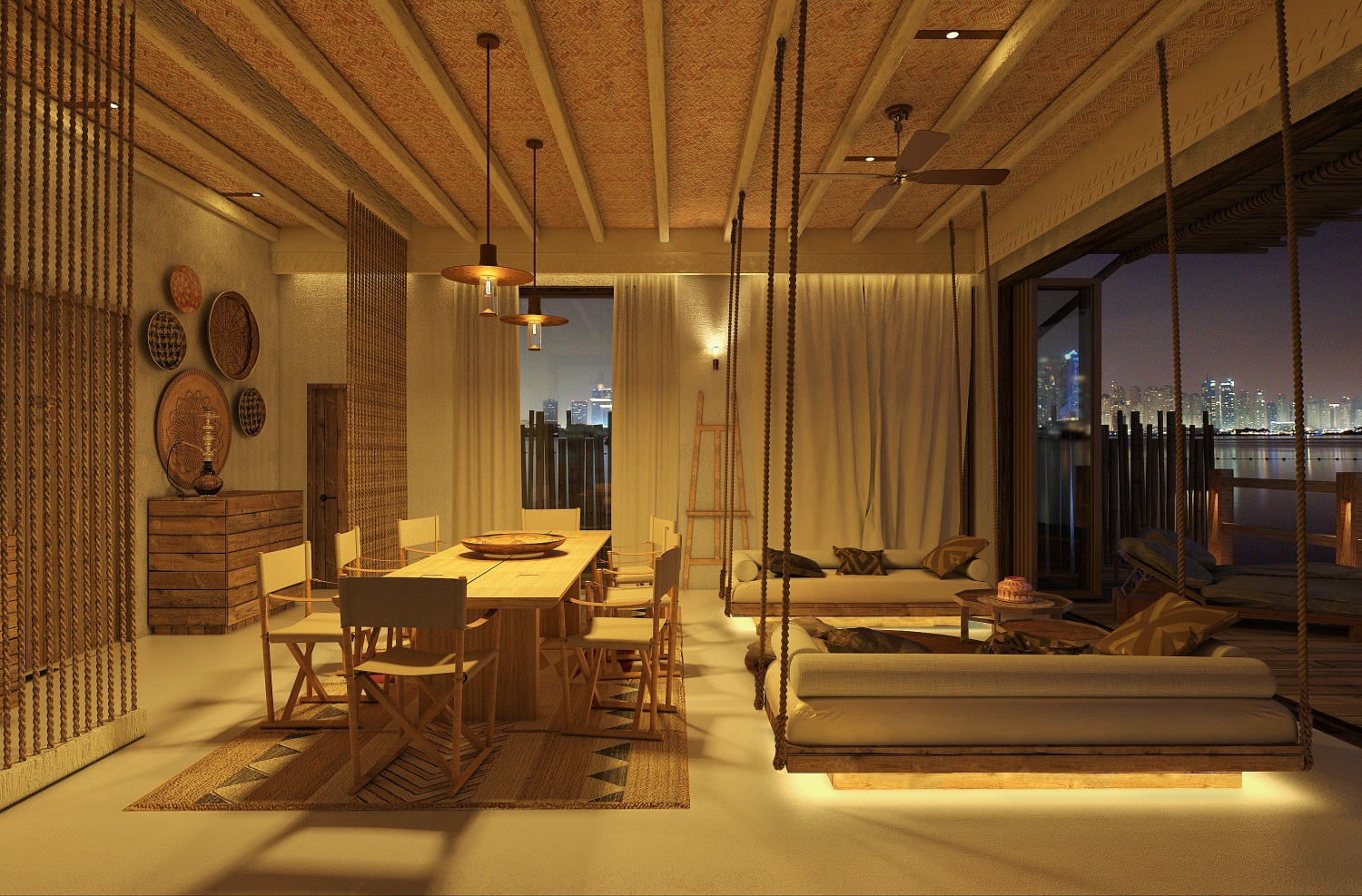 Client
Luxury Gazebo Style Restaurant on Qatar's best spot.
The team at Aston were involved in the recruitment of the Head Chef responsible for putting this restaurant on the map of luxury style operations in Qatar and with international fame.
The team placed a Michelin star chef with excellent skills and knowledge who is thriving in his position and bringing the forecasted results.