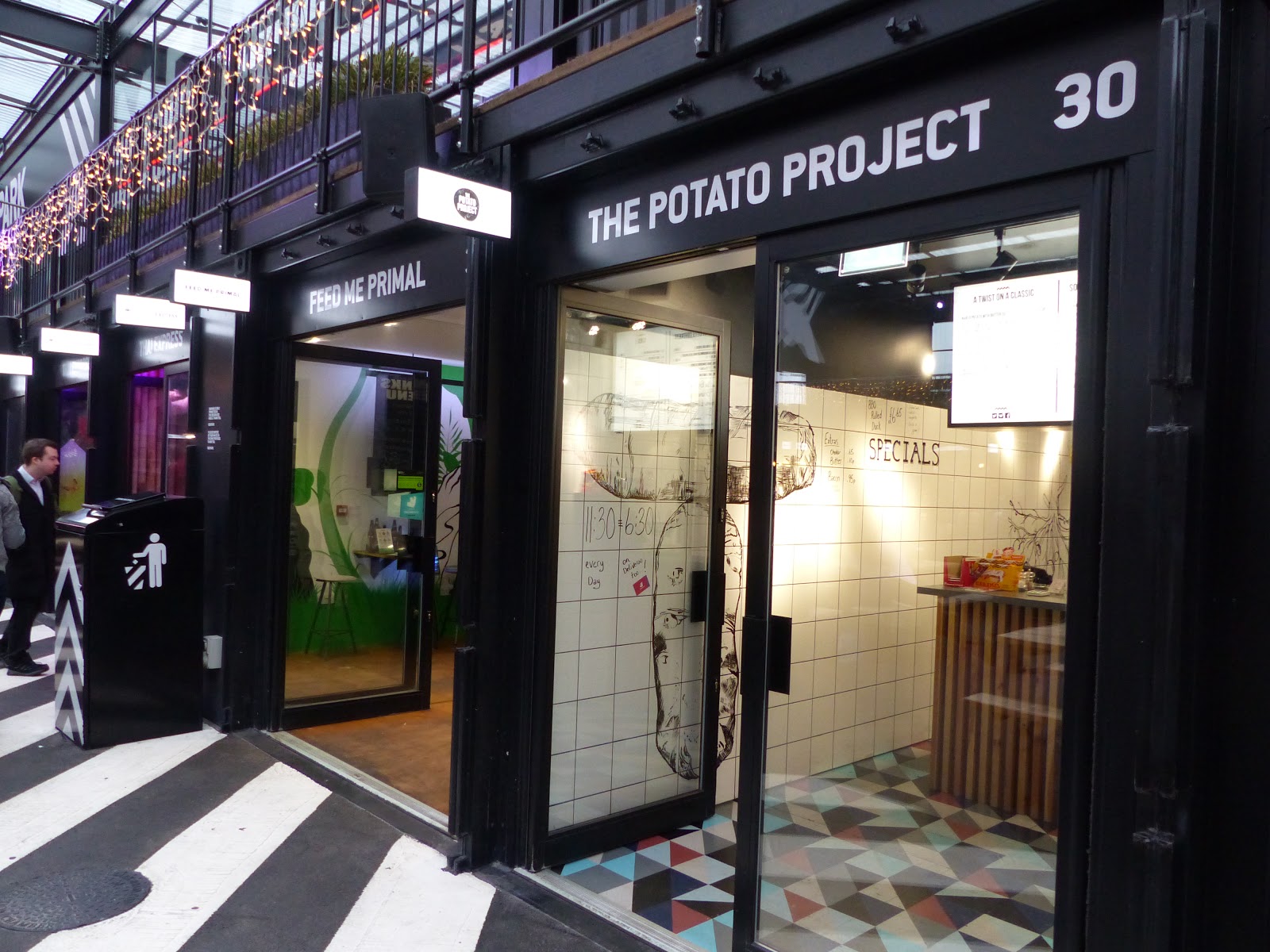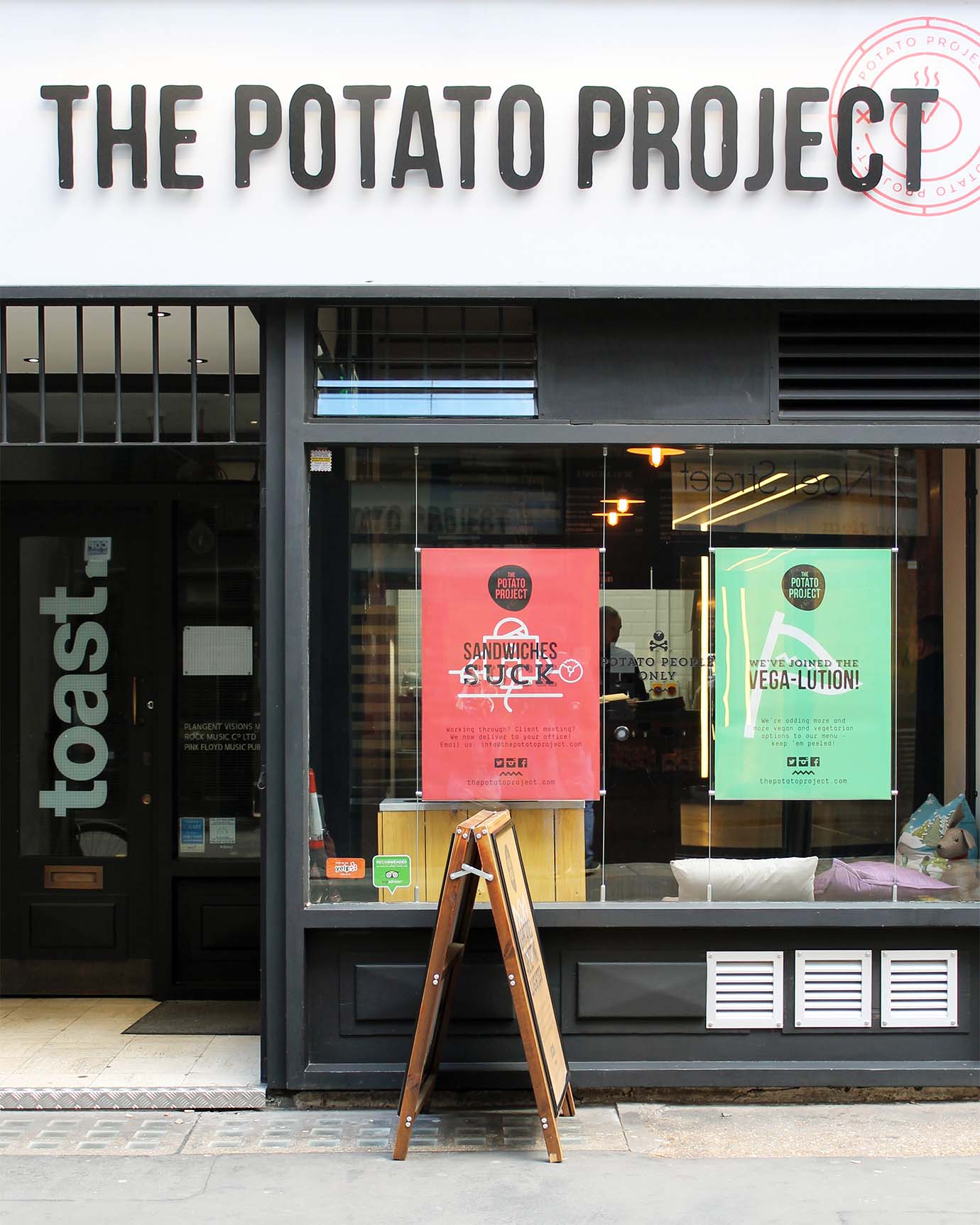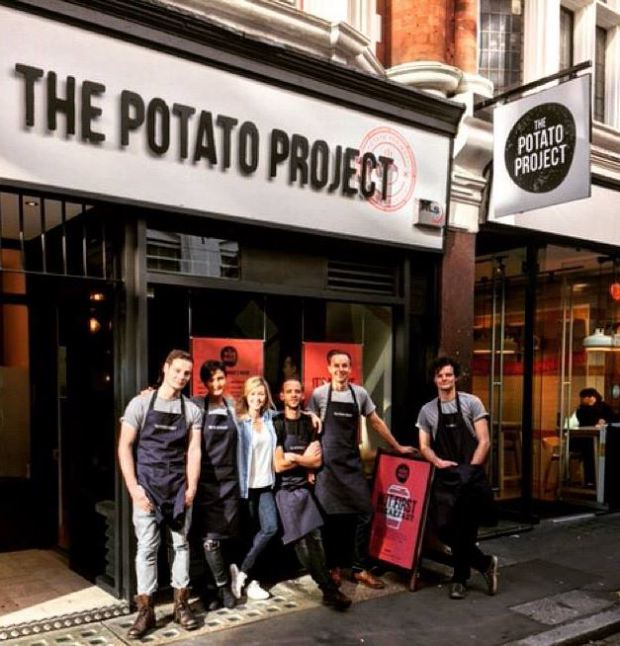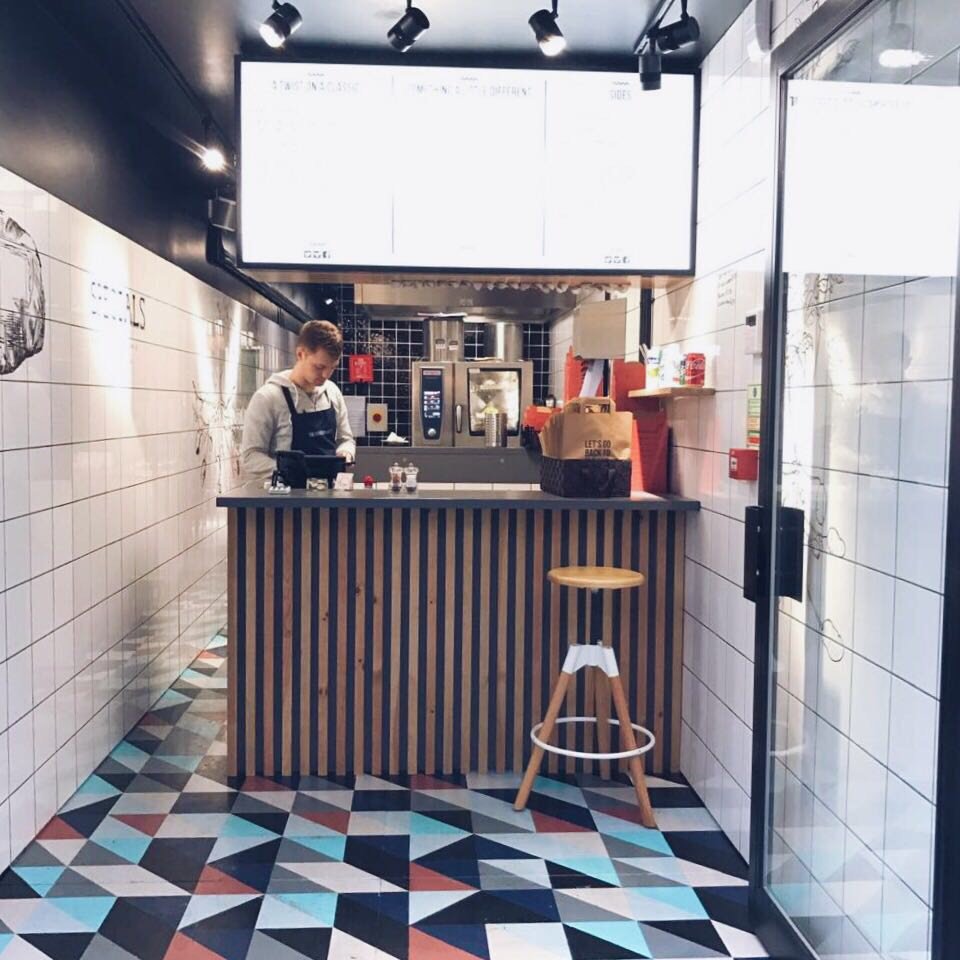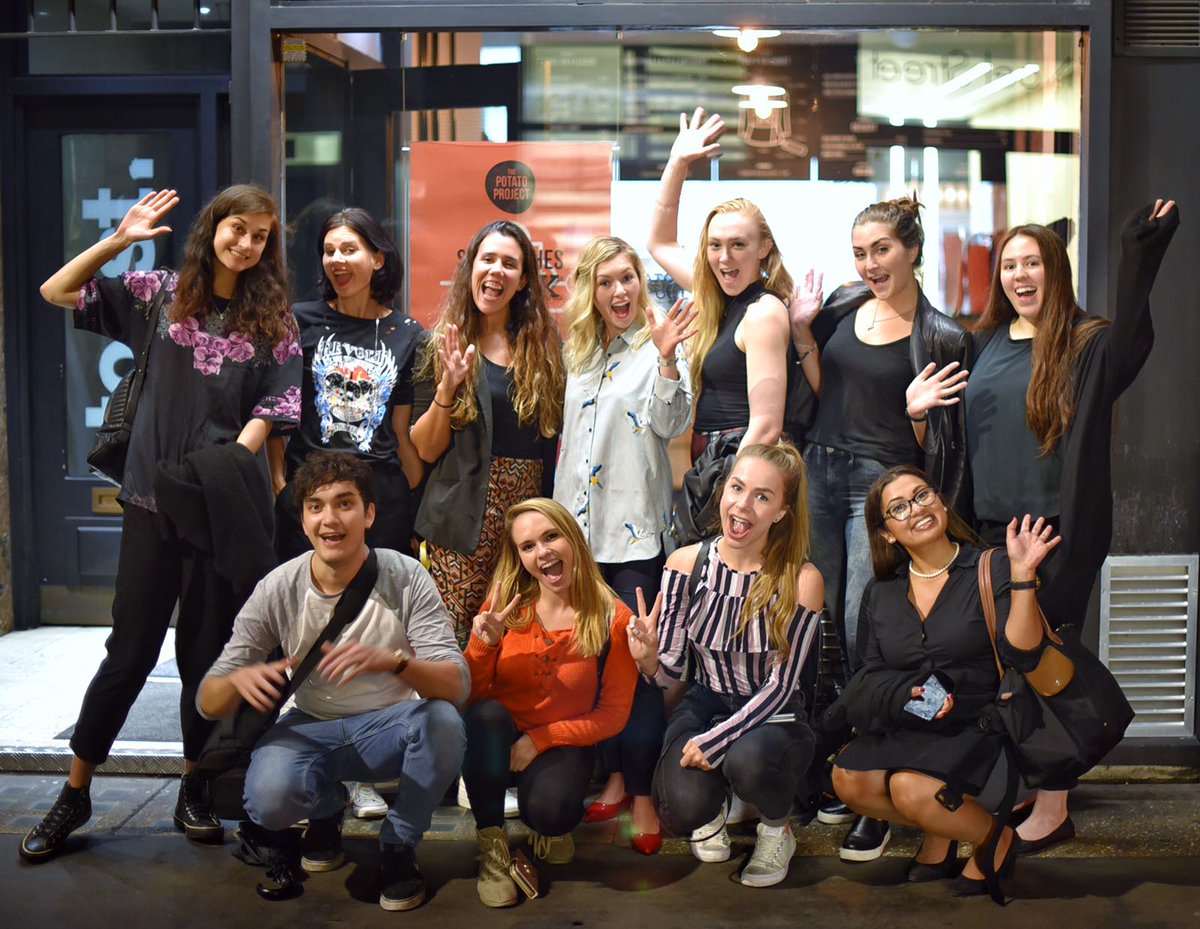 Client
The Potato Project, London
ASTON OPERATION FLOW
Increased number of customers served by reducing waiting time by over 60% .
After assessing work flow, it was noted that the set up was that of a fast food, however improvements were needed to reduce serving time.
ASTON worked with the team and by identifying key areas of potential, implemented changes. Waiting time dropped considerably from 6 minutes to just under 2 minutes.
Date
All-day fast casual dining
Multi-location brand
In the heart of London
Up to 5000 served customers weekly