A strong team with extensive experience across a broad spectrum of concepts in the hospitality industry,
at A Team we are able to support you in all aspects of the operations.
From 5 star hotels to restaurants, bars and coffee shops, we help clients reduce costs, increase sales and achieve operational excellence.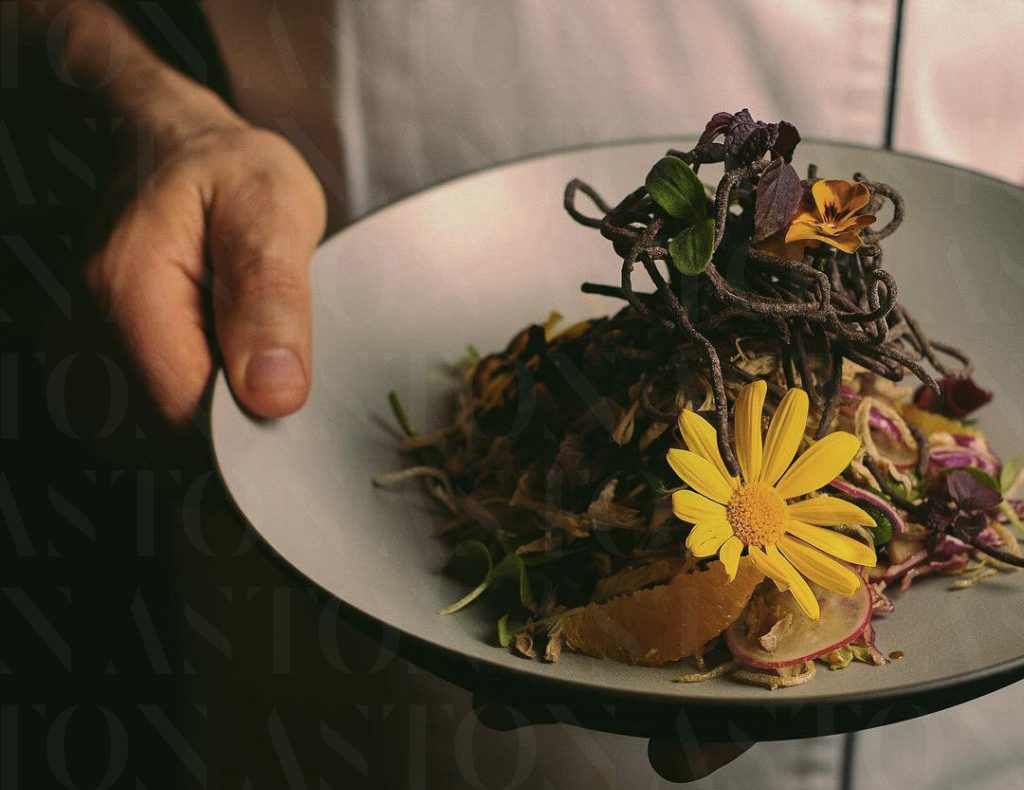 HOSPITALITY EXPERTS !
Fill in the details below and tell us more about your project.
We always reply within 1 business day. If you have not heard from us check your spam folder.
CASE STUDIES
Don't take our word for it!
Learn about our projects, and experience the broad range of skills and executive knowledge we bring to your table, to add 'real' value to your project.
Subscribe to our mailing list. We only send relevant information and never spam.
"As soon as Aston were engaged, they revolutionized the operation, achieved savings and reduced overheads. Their ideas are unique and respected globally. Our food cost dropped from 48% to 27%, patronage increased and revenue improved by 12% overall. I would recommend Aston's services to any hospitality company looking for results."
- S. Narang, Operations Manager at Abu Dhabi International Airport
"During the time I worked with Maurizio I can say that he is a detail oriented professional who has great culinary skills and a keen sense for satisfying the guest. Maurizio has a "can do "attitude and works very well under pressure. I would have no hesitation in recommending Maurizio for any suitable position and wish him best of luck in his future pursuits."
- Antonello Montisci – Landmark Hotel, London
"Maurizio's knowledge of the industry is second to none and the help and support he provides to other businesses and especially aspiring business owners within the Food and Beverage Industry is extremely thorough. Maurizio is always available and on hand to support and we would wholeheartedly recommend him to those seeking to start a business or expand a business in the Hospitality industry."
- Mike Markham  – Director at Cavell
"Maurizio is my go-to person for anything hospitality. Experienced, successful and very well connected, if you need help with anything in hospitality from concept design right through to scaling up and franchising- he is THE hospitality expert ??"
- James Newell – Director at Clear Sales Message
"I love working with Maurizio. He's fearless, inspiring, so knowledgeable about all aspects of hospitality ops and seriously gets things done. I hope there are plenty more joint projects in the future!"
- Amy Lainchbury – Director at Tasty Comms
"I had an opportunity to work with Maurizio, when I was dealing Commercial Kitchen Equipment. He is a Strong leader who can guide a business to profitable organisation. He has sound knowledge about advanced Equipment. He is an great asset to Hospitality Industry and highly recommended."
- Nadeem Ahmed –Sales Manager at Al Rumooz Trading
"Maurizio is a honest, willing and highly reliable person. This is reflected in the way he deals with people. Someone worth to work with."
- Guido Mallardi – President & Juror at WPTA UK
"Maurizio is a very professional and passionate young guy, I personally recommend Maurzio not only for is professionalism. The creativity and commitment that he showed is extraordinary and inspirational during his time spend to develop menus, kitchen organisation really appreciate his guidance and suggestions that has given to improve the business."
- Delfino Sanfilippo – Ritz Hotel Bahrain
"Maurizio has been an asset in running the production kitchen and 18 outlets at Harrods ,He has also been instrumental in the opening of Harrods 101 before being chosen as Mr Mohamed Al Fayed's personal chef .I would highly recommend his services"
- Eid Ibrahim – Head Chef Compass Group UK & Ireland
"Maurizio is a great chef. He is dedicated to customer service and the quality of the food served in the restaurant . I could eat his food everyday its that good."
- Kevin James – Eversley Training

For more information about how we can help your business,
please use the contact form to get in touch.
We look forward to hearing from you.
Location:  Dubai, UAE
Phone: +44 (0)207 164 6728
Email: info@expertsinhospitality.com